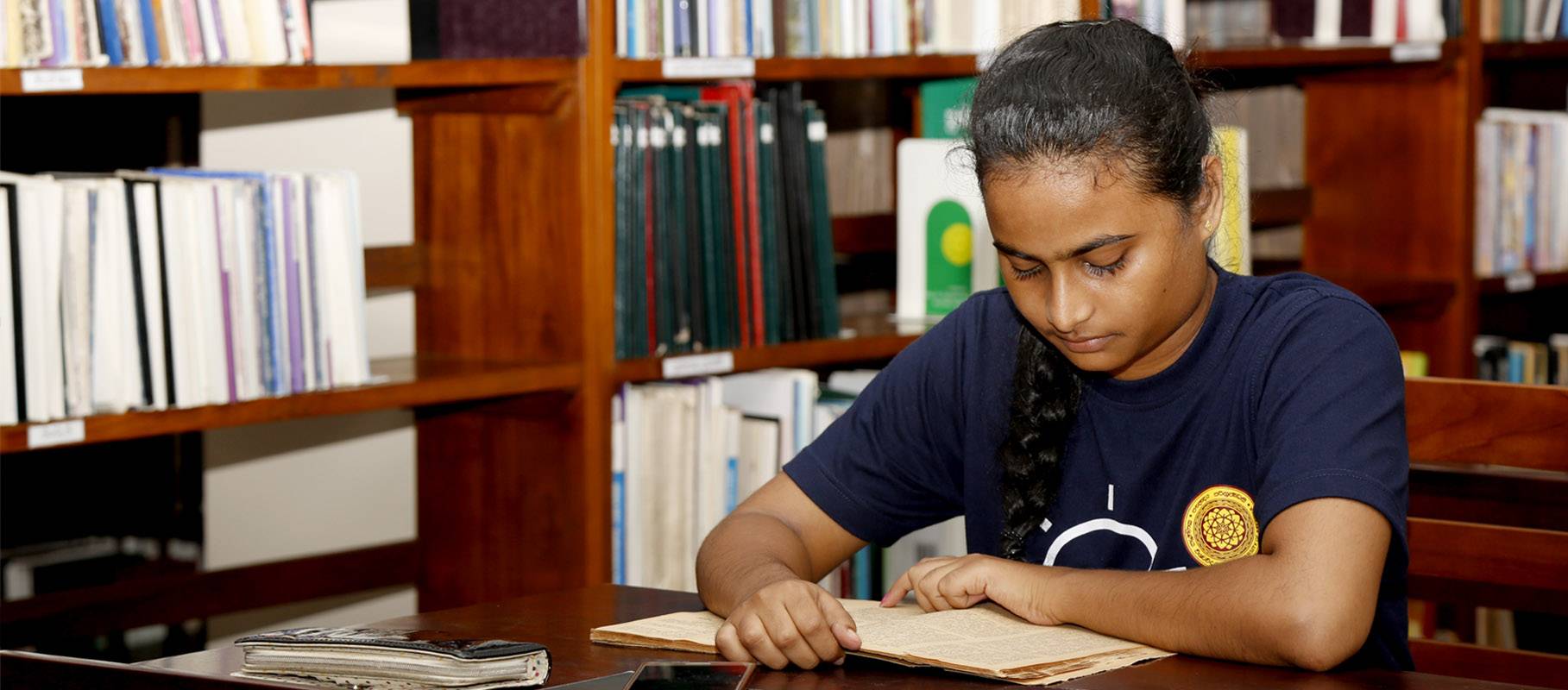 Our Location
Main Library,
Ground Flow, Left Wing
Opening Hours
08:00 AM - 04:00 PM
Every Day
Reference Section is the largest service unit of the Library and located in the ground floor left wing. It houses the Reference (SR) Collection. These Schedule Reference books are issued to students for overnight use. In this section reading facilities are provided for 600 undergraduates.
Card Catalogue
We provide bibliographic information on all such books available in the library.
Seating Capacity
The Reference has seating for 521 persons. You can use the space for individual use
Online Catalogue
Anyone can search the Online Library Catalog in this section. We provide pc for search.
Consultation Room
Total of 23 branches with modern and well furnished desk and PC setup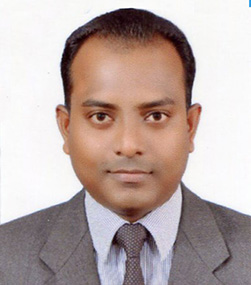 Dr. W.M.T.D.Ranasinghe
Senior Assistant Librarian
Social Sciences Faculty &
Graduate Studies Faculty Librarian
tharangad@kln.ac.lk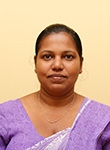 Mrs. G.T. Dissanayake
Library Information Assistant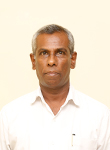 Mr. M. K.P. Perera
Supporting Staff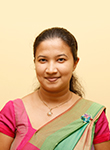 Mrs.W.H. Lakmali
Supporting Staff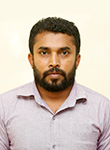 Mr.A.G.P.C. Wijesinghe
Supporting Staff
Introduction to Reference Section