Multidisciplinary

Desk Research Conference

(DRC 2023)
Date : 

Wednesday, December 6, 2023
Time : 9:00 A.M. - 4:00 P.M.
Location : 

 Auditorium, Faculty of Commerce & Management Studies, University of Kelaniya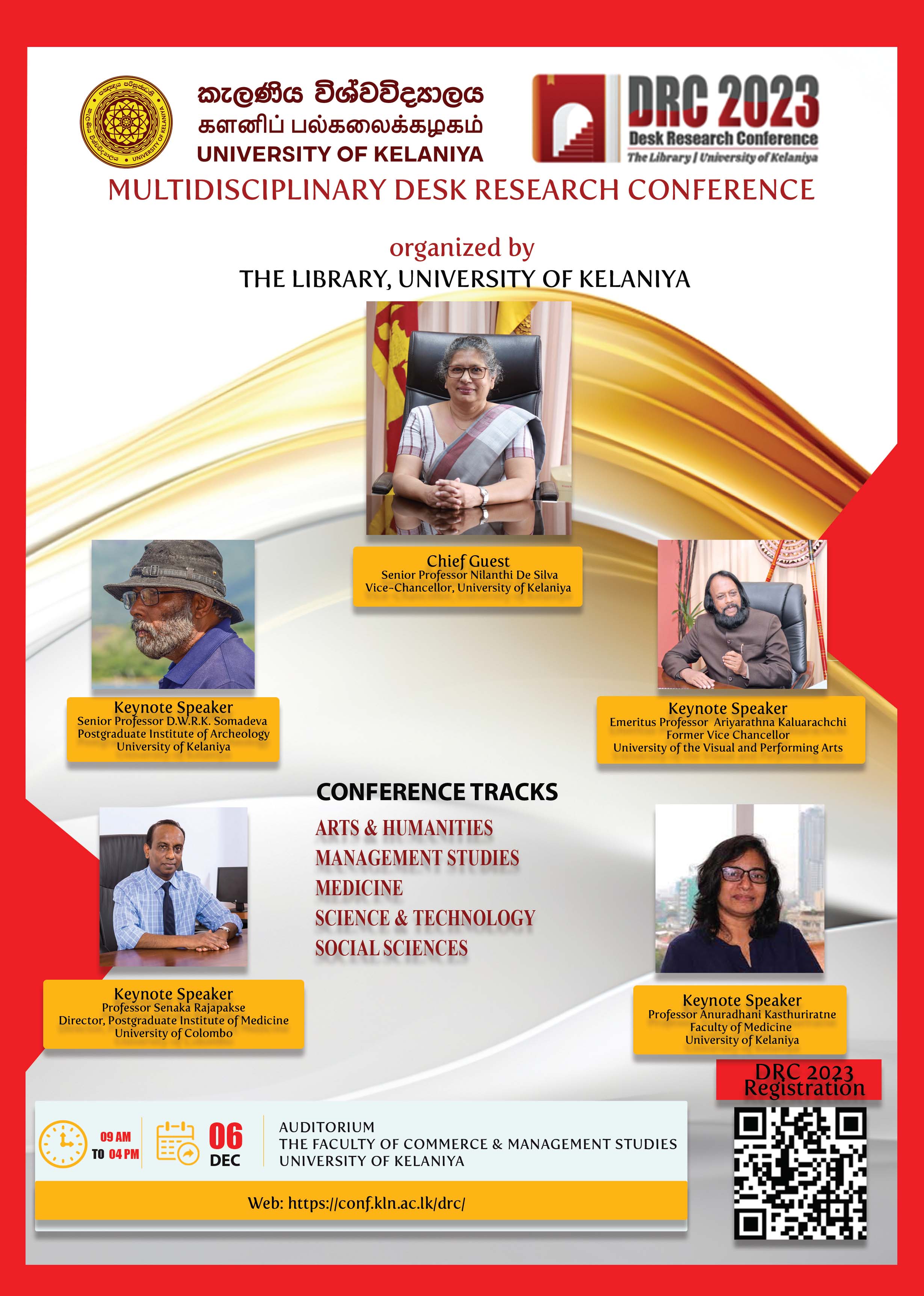 Search a Book
Online Public Access Catalog (OPAC)
Search a Book
Online Public Access Catalog (OPAC)
The Library | University of Kelaniya
The University of Kelaniya Library was Crystallized around the Vidyalankara Pirivena Collection with the elevation of the Pirivena to a fully pledged University status in 1959. Throughout its existence, the library was located in several places and finally moved to its present building in 1977.
8.00 AM - 10:00 PM
Monday - Sunday
The Library, University of Kelaniya
Office Address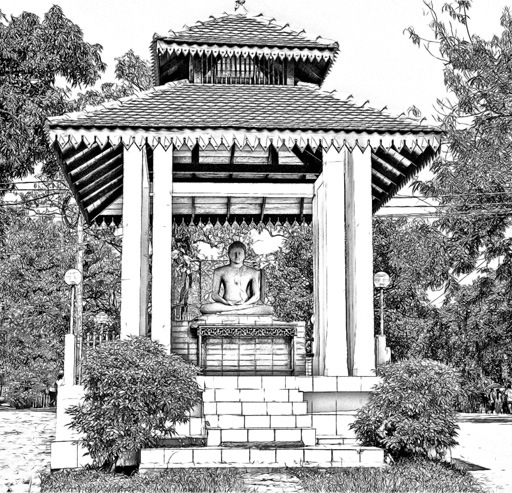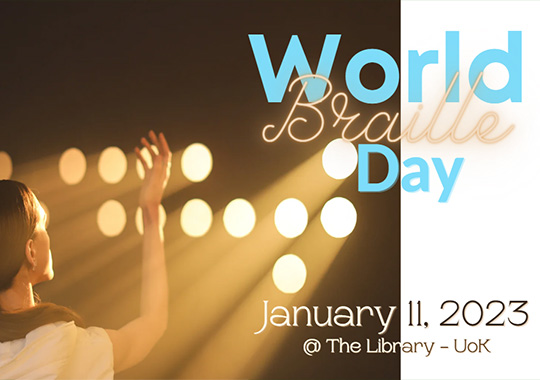 World Braille Day Celebration
2023
Library Updated statistics
0
Totel Searchers - E-Repository
Last Update in 14th June 2021.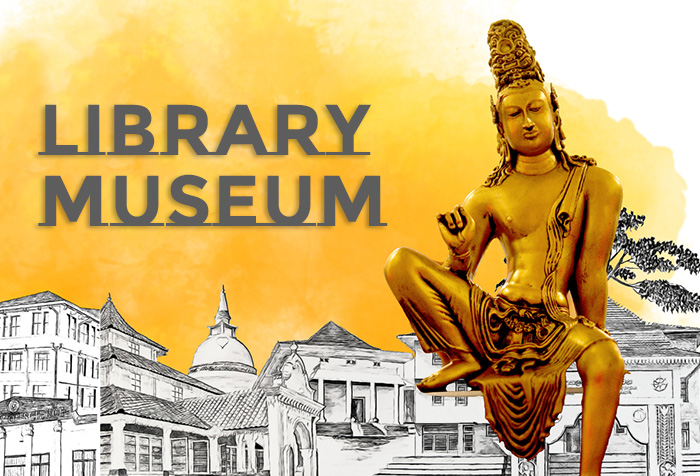 The Library Museum is open two days a week for university students, staff, and the public
every Wednesday from 1.30 - 4.30 p.m. 
every Friday from 10.00 a.m. to 12.30 p.m.