Document supply service "refers to the physical or electronic delivery of a document from a library collection to the residence or place of business of a library user, upon request."
The Document Supply Service allows registered users to request items which are not available in the University Library.  journal articles, reports, conferences, standards and patents can all be obtained from around the globe upon request. We always try to fulfil requests as soon as possible. We aim for supply of documents requested within three days.
When making a request please include as much detail about the document as you can, such as a title, author, page number, citation, party name, etc. If you're struggling to locate cases, legislation or journal articles, we're happy to find them for you or direct you to an alternative source.  
Please direct your request to the relevant faculty librarian listed below.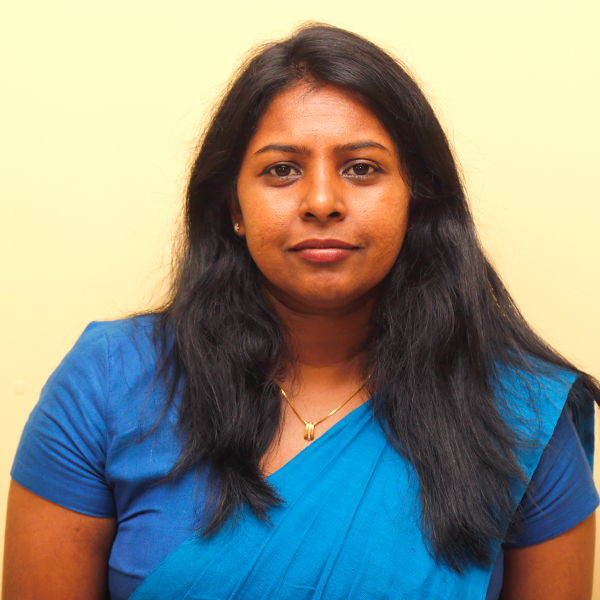 Dr. R.A.A.S.Ranaweera
Senior Assistant Librarian
FCMS Faculty Librarian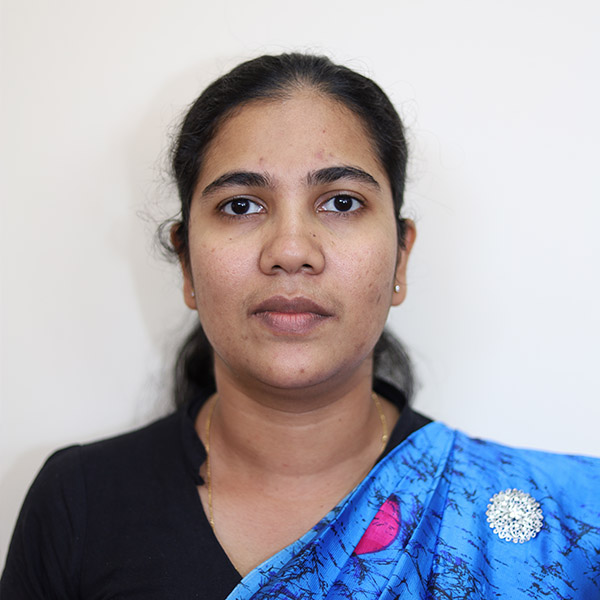 Mrs. A.P.U. De Silva
Senior Assistant Librarian
FCT Faculty Librarian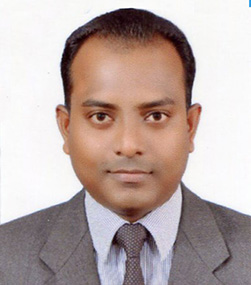 Dr. W.M.T.D. Ranasinghe
Senior Assistant Librarian
FGS Faculty Librarian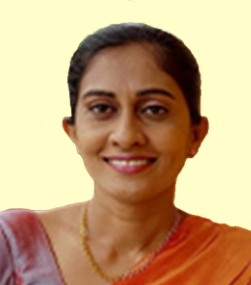 Mrs. A.S. Rubasinghe
Senior Assistant Librarian
Humanities Faculty Librarian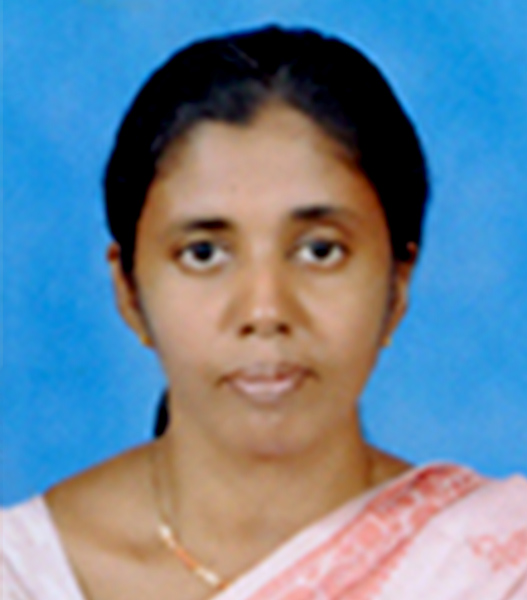 Mrs C.M. Abeygunasekara
Senior Assistant Librarian
Medical Faculty Librarian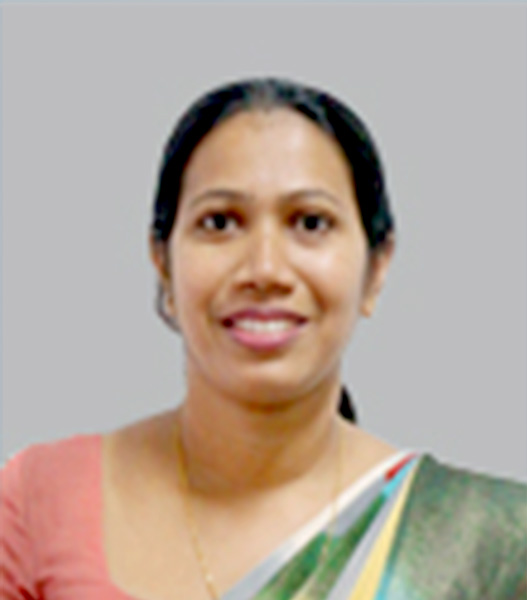 Mrs. M.P.L.R. Marasinghe
Senior Assistant Librarian
Medical Faculty Library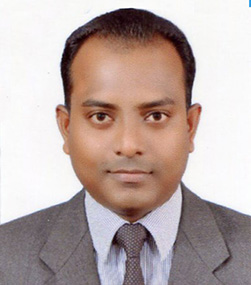 Dr. W.M.T.D. Ranasinghe
Senior Assistant Librarian
Social Sciences Faculty Librarian