In short, plagiarism is the act of using another individual's work, idea as your own without giving a credit to the original writer or inventor. Plagiarism may occur intentionally or not. However, plagiarism considered as a solemn crime, and as a student, you always need to avoid plagiarism when your writing assignment, thesis or any form of academic writing.
Plagiarism take place intentionally or unintentionally. In many instances, plagiarism happens due to unawareness, disorganization of work, negligence, confusion or mix of all these issues. However, you are intentionally or unintentionally plagiarise you are still be held accountable for the literary work you have been produced.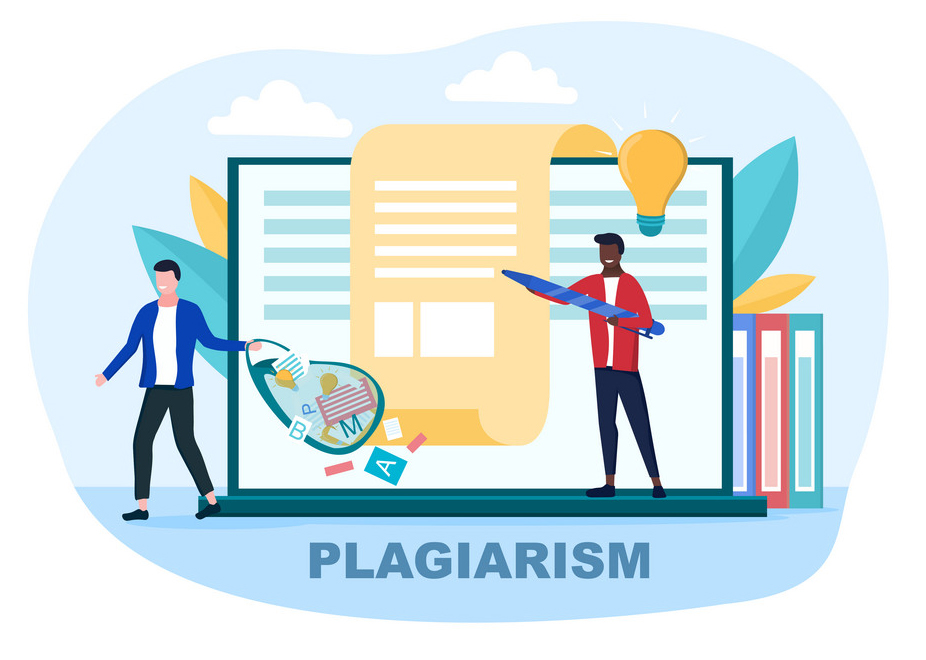 How can you avoid plagiarism?
There are number of measurements you can use to avoid plagiarism while you are writing your article, assignment, thesis or any form of academic writing. You can follow methods such as quotation, citation, paraphrasing and references to avoid plagiarism in your document.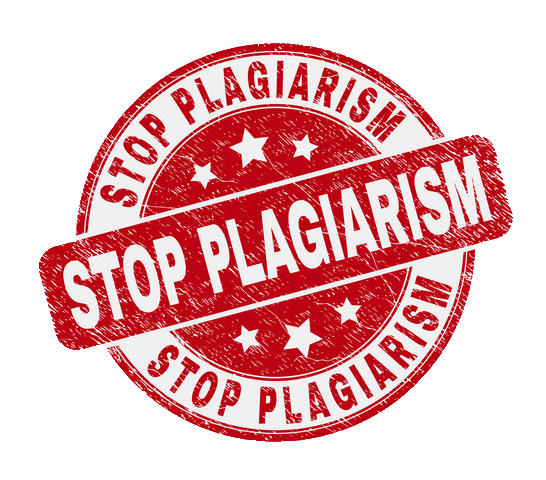 Plagiarism is unethical and University of Kelaniya take it as a serious offense. Therefore, when you writing your academic work you must ensure to not to engage in plagiarism. The library is giving you the facility to check the plagiarism in your assignment or thesis by using URKUND plagiarism detection software.
Academic staff members and undergraduates of 3
rd
year and 4
th
year are eligible to create their own URKUND accounts. If you are still do not have your URKUND account, please send a request email to
subhanee@kln.ac.lk
by using your KLN email ID.
If you need further assistance to check the plagiarism of your assignment or thesis you can contact the Subject Liaison Librarian of your faculty.