To All The Students of the University of Kelaniya
You can download your recommended reading materials required for the degree programs in all faculties through the link given below.

කැලණිය විශ්වවිද්‍යාලයේ සියලු පීඨ වල උපාධි පාඨමාලා සඳහා අවශ්‍ය වන සියලුම නිර්දිශ්ඨ ග්‍රන්ථ පහත Link තුළින් Download කරගත හැකිය.
Subject Liaison Library Service
OPAC & Federated Searching
Library Updated statistics
New Update in 16th February 2020.
A university is just a group of buildings gathered around a library.
You are ready to begin the search
ProQuest Ebook Central
University of Kelaniya has purchased 18 EBooks on Medical Sciences from Proquest Ebook Central and they have provided us a complimentary access for thousands of Ebooks available in their platform until 27th of June.
The Library | University of Kelaniya
The University of Kelaniya Library was Crystallized around the Vidyalankara Pirivena Collection with the elevation of the Pirivena to a fully pledged University status in 1959. Throughout its existence, the library was located in several places and finally moved to its present building in 1977.
8.00 AM - 10:00 PM
Monday - Sunday
The Library, University of Kelaniya
Office Address
A library database is an electronic collection of records containing either full-text documents, citations, or abstracts of articles.
Shibboleth Quick Access to full-text Databases
E-books are digital, onscreen versions of published books. They are downloadable to several devices including smartphones, computers, laptops and e-readers.
E-Books - The Library | University of Kelaniya
Quick Access to
E-Resources
IMF eLibrary
The International Monetary Fund (IMF) is an organization of 189 countries, working to foster global monetary cooperation, secure financial stability, facilitate international trade, promote high employment and sustainable economic growth, and reduce poverty around the world. 
Theses and Dissertations
University of Kelaniya Theses and Dissertations Collection
Past Papers Online
Past Papers Online

Library Updated statistics
New Update in 16th February 2020.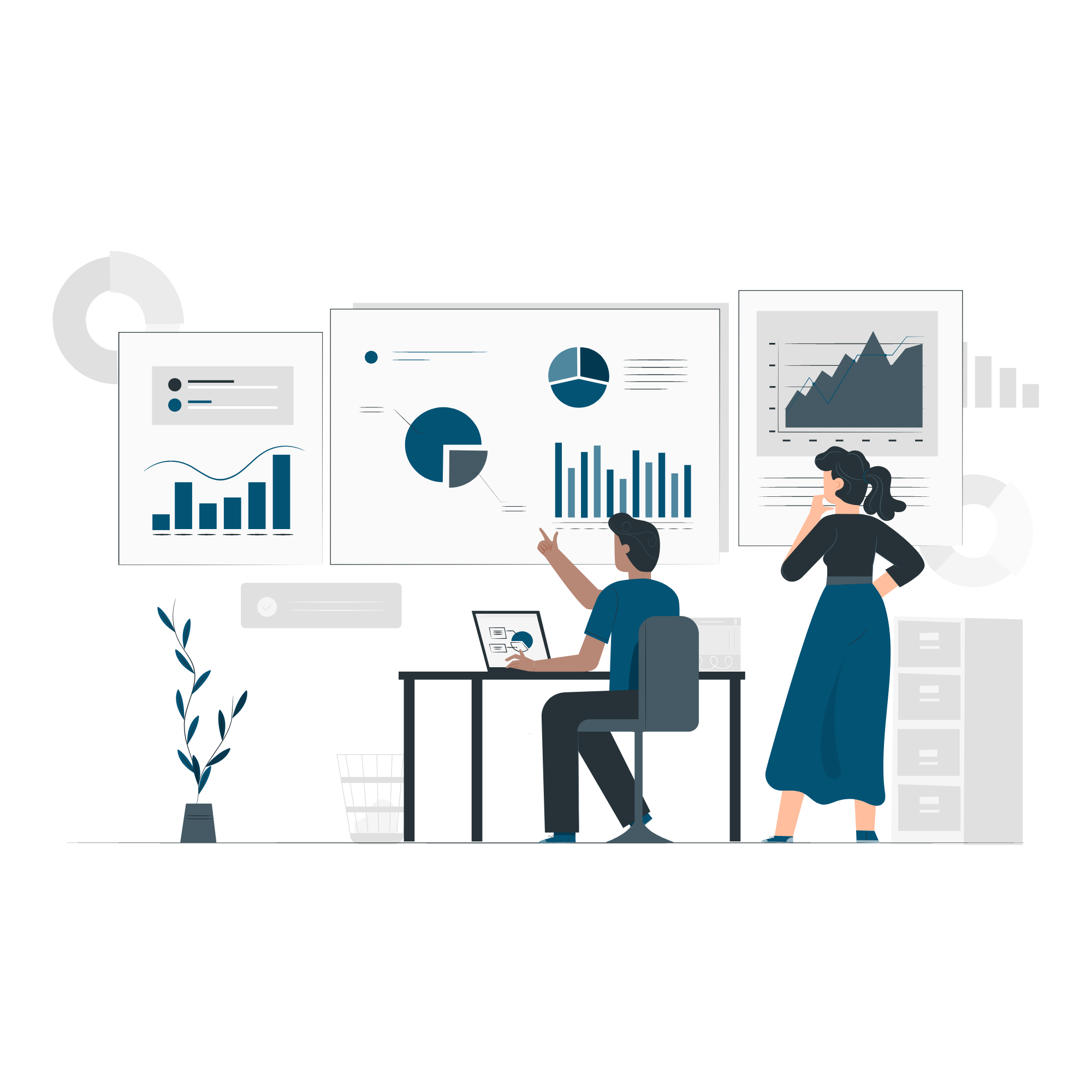 Opening Hours
Monday

8:00 A.M-10:00 P.M

Tuesday

8:00 A.M-10:00 P.M

Wednesday

8:00 A.M-10:00 P.M

Thursday

8:00 A.M-10:00 P.M

Friday

8:00 A.M-10:00 P.M

Saturday

8:00 A.M-10:00 P.M

Sunday

8:00 A.M-10:00 P.M